April Photo of the Month Winner
Puppy
Posts: 63
Joined: Fri Oct 28, 2016 8:09 pm
Tell us about yourself: I'm from Croatia, after 2x German shepherd and Bernese Mountain Dog. Now I'm owner of Dutch Shepherd. My dog ''ZIP'' is born on 23 August 2016
Location: Croatia, Crikvenica
I forgot to mentioned 23. August was ZIP's first Birthday
---
Training Dog
Posts: 998
Joined: Wed Oct 08, 2014 2:11 pm
Tell us about yourself: I am: a father of 2 boys, a carpenter, hunter, runner. We have extensive experience with sled dogs, shepherd mixes, a wolf hybrid, and our current dog a 95# long haired Shiloh Shepherd. We added Endeavor in April 2016. She was not working out in HRD. I train for game recovery and general utility.
Location: central MD
Happy birthday zip!
Tim L.
Aurora(Shiloh) Endeavor
---
Global Moderator

Posts: 5559
Joined: Sat Feb 12, 2011 3:05 pm
Tell us about yourself: I am a mom of 6 life forces - 2 kids and 3 dogs 1 hamster. I live in Ct. I have trained Ringsport and Agility and have 2 DS, one 15 and 7 and a Basset Hound Cookie who is 2
Location: Ct, USA
Contact:
happy birthday !!!!
Lisa, Thalie CGC & Sadie, Cookie the Basset, CT
---
Working Dog
Posts: 1421
Joined: Wed Apr 26, 2017 1:38 pm
Tell us about yourself: Loving every crazy day with my DS.
Location: Southern California
Happy birthday Zip!!!!!
Saralee
Rogue (Dutch Shepherd) 2 years old
Joachimstaler @ IG
---
Puppy
Posts: 63
Joined: Fri Oct 28, 2016 8:09 pm
Tell us about yourself: I'm from Croatia, after 2x German shepherd and Bernese Mountain Dog. Now I'm owner of Dutch Shepherd. My dog ''ZIP'' is born on 23 August 2016
Location: Croatia, Crikvenica
Dear all
On 23.08 will be ZIP birthday and I will be not able to connect from tomorrow,
I will now share latest picture made today .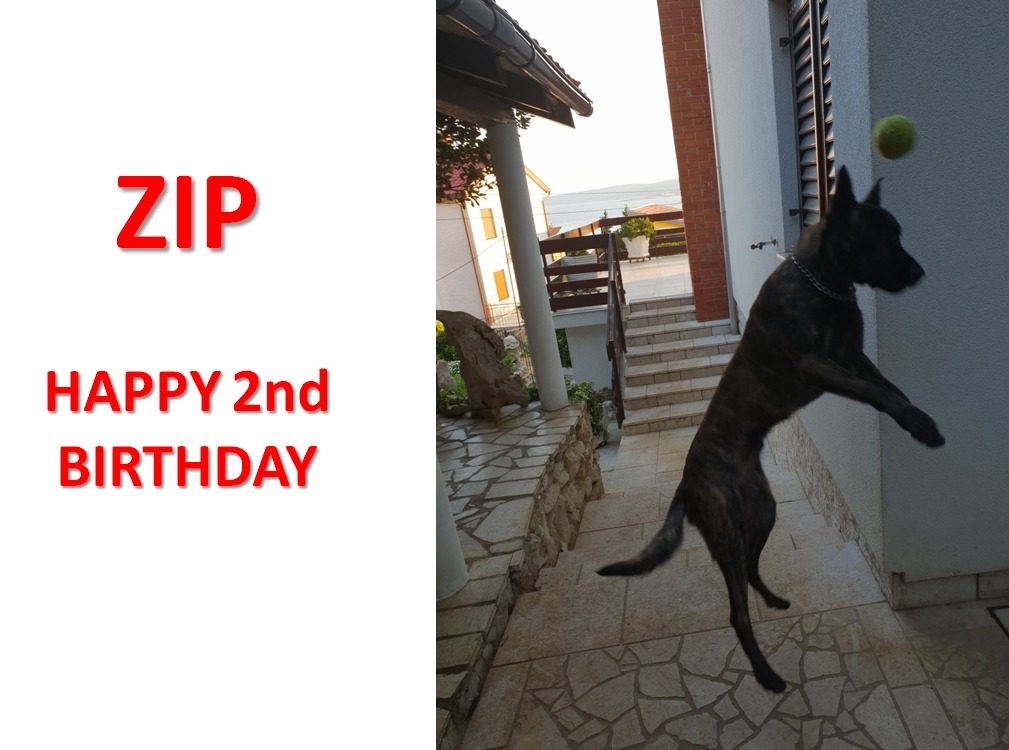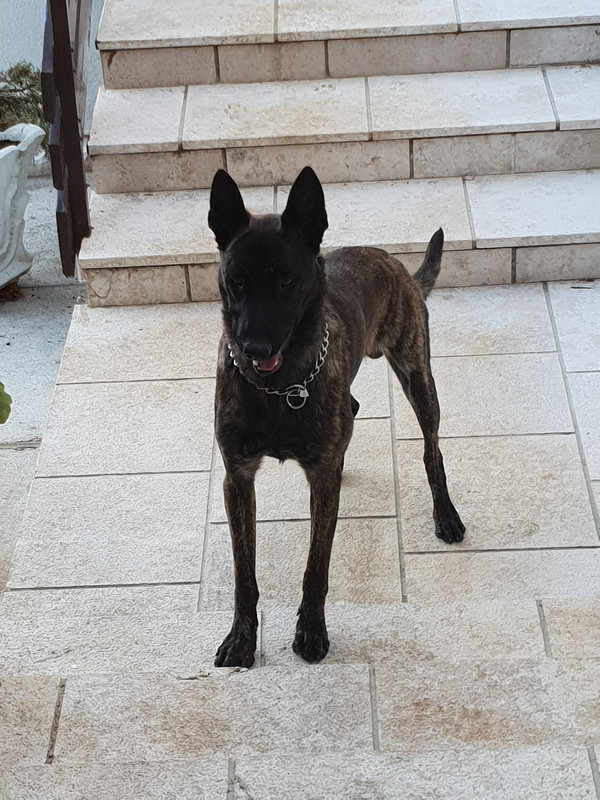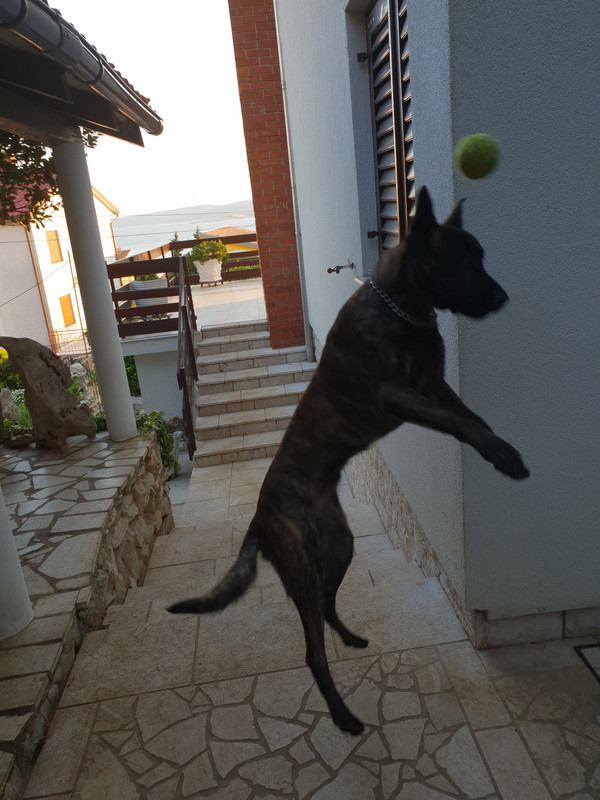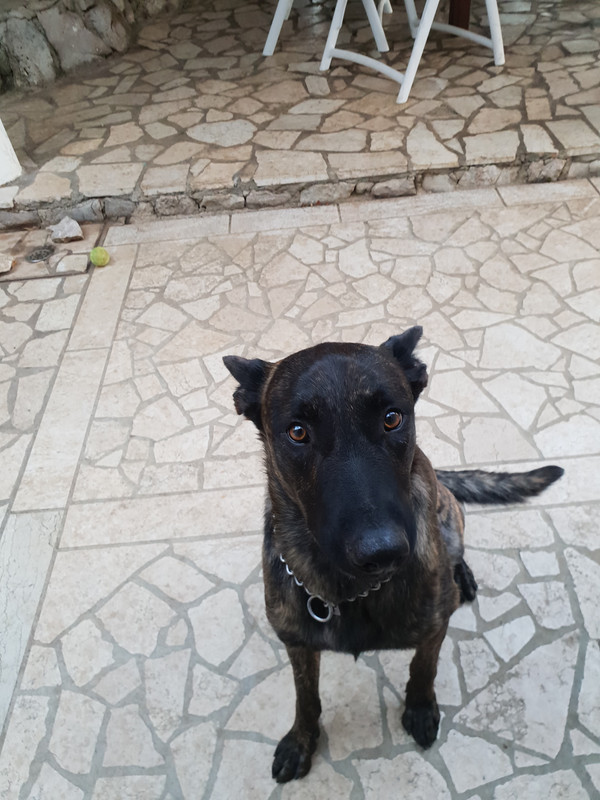 ---
Training Dog
Posts: 269
Joined: Sun Nov 26, 2017 11:28 pm
Tell us about yourself: Living in Austin, Texas with our two dogs Zoey(DS) and Tripper(lab mix). In college, I worked as a Handler and Assistant Manager of a training and daycare facility for 3 years where I've handled many working dogs.
Location: Austin, Texas
Pretty dog!!
Alex - Zoey(DS) Austin, Texas
---
Green Dog
Posts: 110
Joined: Mon Feb 05, 2018 1:04 am
Tell us about yourself: I'm a first time DS owner... And now a lifetime owner of the breed. I have Karma.. she's almost 2 now and is incredible. Great protection dog for my family and the most athletic dog I've ever witnessed.
---