help!
Shota has developed some sort of rash that I could use some tips for
only thing I can think is maybe she's allergic to something in the yard? it's not fleas, I've been really lucky and haven't seen any fleas on my property/pets in a few years now
her belly started out with just a couple spots, I thought they might be ant or mosquito bites, but it just keeps getting worse...and today I noticed the toes on one of her front paws are much pinker than they were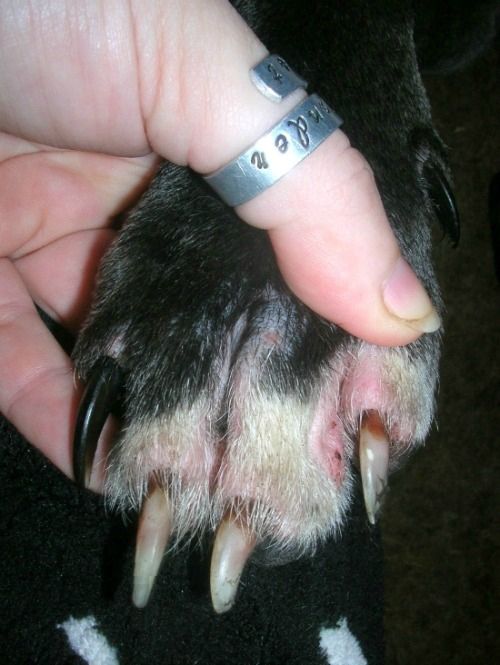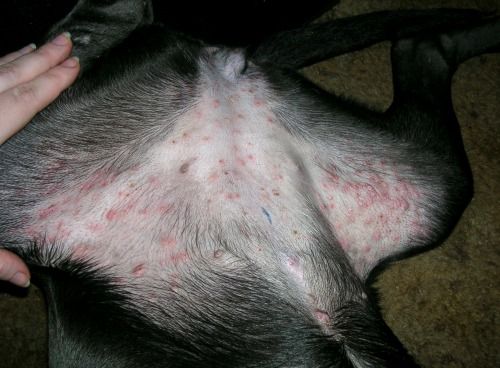 I put some coconut oil on both her paw and her belly today, but of course she just wants to lick it off
my friend has a golden that has allergies, she said she uses a Burts Bees calming salve and that her vet told her to give him Benedryl, I'm not against that, but I'd rather cure it than just start feeding her a long-term diet of pills
she had a pretty nasty ear infection when I adopted her from the shelter, they gave me EasOtic to put in her ear, it seemed to help, but as soon as I ran out her ears turned into a nasty mess again. I bought some Zymox Otic online cus it seemed to have good reviews. It's working so far, but the true test will be when that runs out as well.